At Barrales Law, we recognize the critical nature of legal issues that pertain to the United States' immigration process. As immigrants ourselves, we have an intimate understanding of the profound impact such situations can have on individuals and families as well as the firsthand experience required to consistently obtain favorable results for our clients who find themselves in such circumstances. The skilled team of bilingual attorneys at our specialized immigration law firm will explore every option available to identify and enact an ideal course of action for your unique case.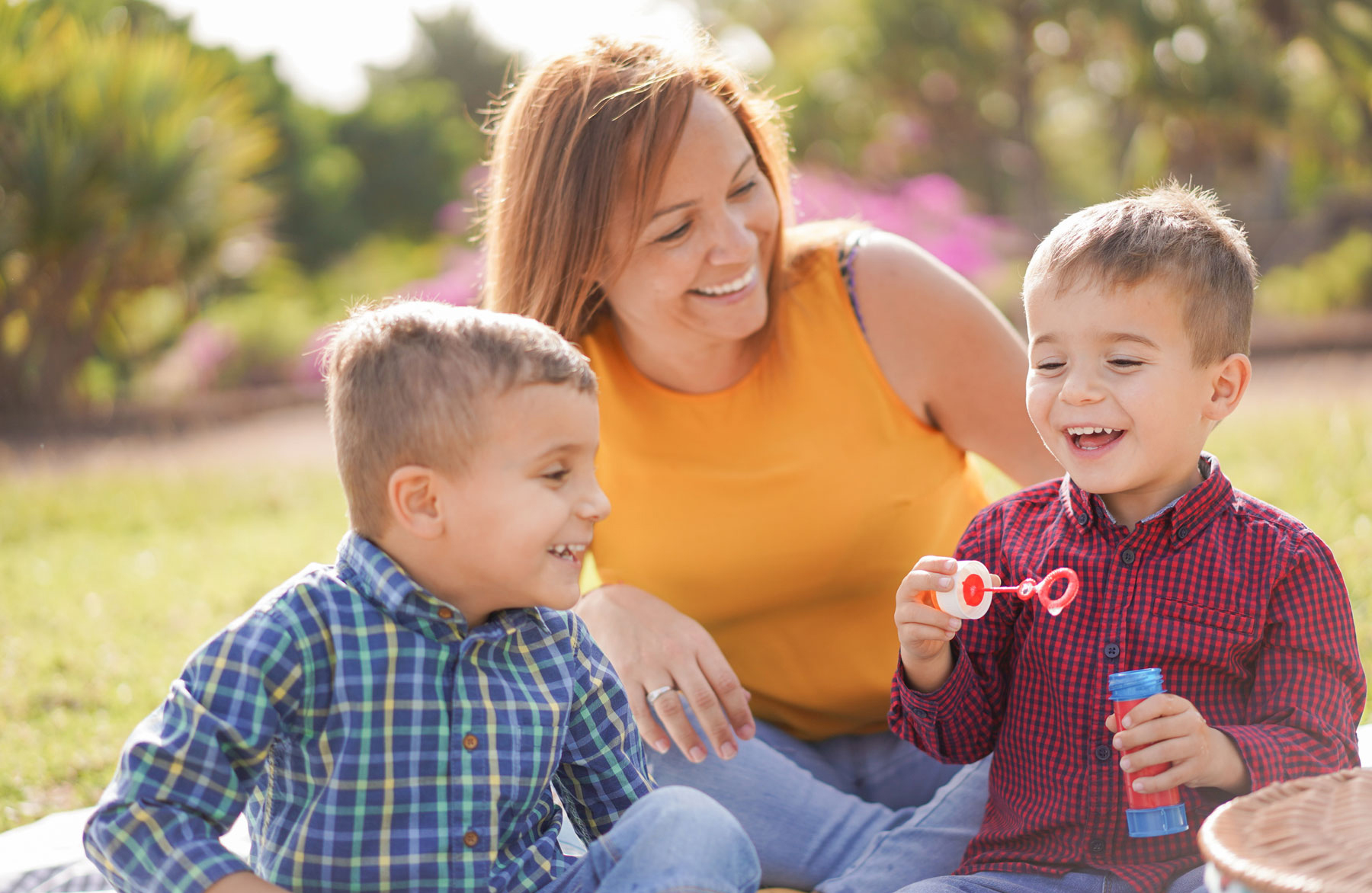 No matter what your specific need for an immigration law firm may be, you can find the right legal services at Barrales Law. We can assist with the careful drafting and submission of your own application for citizenship, naturalization and green card as well petitions for family-based immigration. After you have an approved immigrant petition and immigrant visa number, we can help you attain permanent resident status. This is called an adjustment of status, if you are presently living in the US – and consular processing, if you are located abroad.
We also have extensive experience advocating on behalf of clients with complex immigration cases surrounding asylum, humanitarian visas, Temporary Protected Status (TPS) and Deferred Action for Childhood Arrivals (DACA). If consulting, application, appeals and other preemptive measures prove insufficient, our team of attorneys are fully prepared to litigate on your behalf in a formal court room setting. Even if your case has escalated to substantial enforcement measures, we can help you remain in the country with our proven techniques for defense against removal and deportation. This full-service approach helps to secure our position as the go-to firm for an immigration lawyer in Boston and throughout Massachusetts.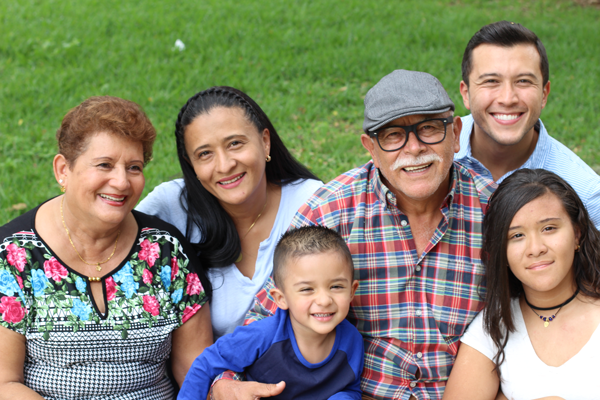 One of the most effective routes to legal permanent resident status (LPRs) in the United States is through family-based immigration petitions. This process allows current citizens who are over the age of 18 and have a domicile in the country to sponsor members of their immediate family for residency. In this context, immediate family members can include spouse, unmarried children under the age of 21, adopted children and parents of a US citizen who is at least 21 years old.
Once you have received a Green Card, you can begin the process of becoming a naturalized citizen of the United States. We assist you in every aspect of the process, including drafting your Form N-400 as well as preparing you for your interview and to take the Oath of Allegiance. This will enable you to exercise freedoms like the securing citizenship for your children born abroad, petition for family-based immigration, vote, run for office in local and state elections, travel with a U.S. passport, apply for various federal jobs and more.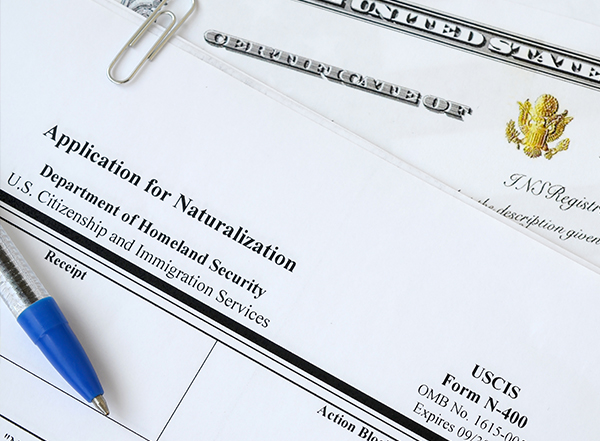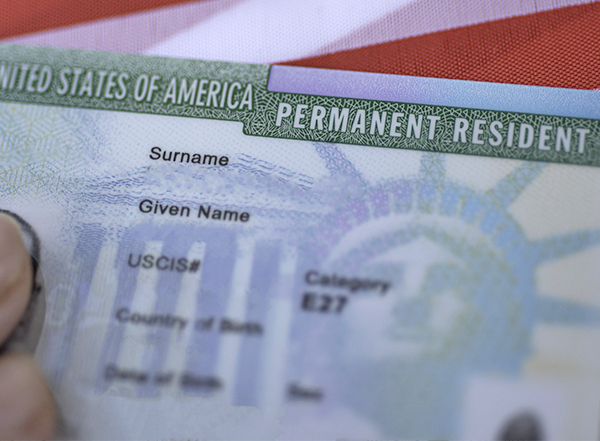 Attaining a Green Card secures your legal permanent resident status (LPRs) and allows you to enjoy a variety of substantial benefits like the ability to work, attend school and sponsor family-based immigration petitions. Additionally, you will be protected by US law and avoid threat of deportation. Our attorneys will assist you in properly filing the initial Form I-485 with all necessary supporting documents. After submission, we will the monitor the status of your case and keep you updated.
When you apply for citizenship to the United States from your home country, your local U.S. embassy or consulate handles the approval process. This is known as consular processing. We have extensive experience determining which specific course of action our clients should take based on their unique circumstances to effectively navigate this highly nuanced process.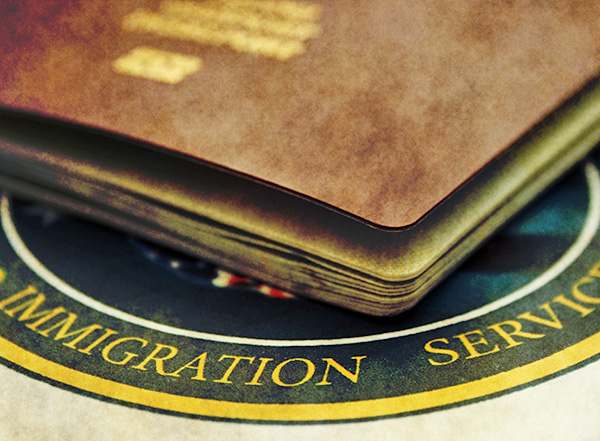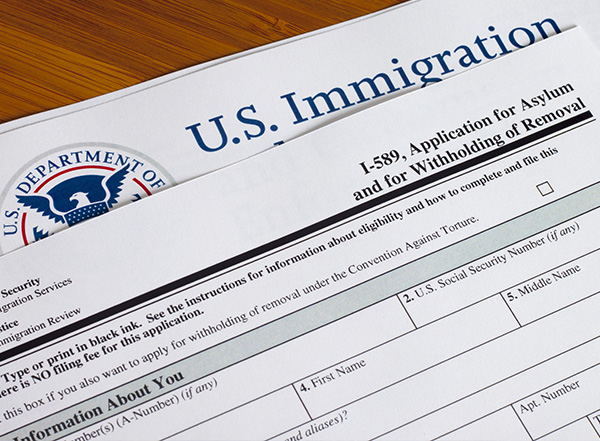 If aspects of your identity like race, nationality, political affiliation, religion or membership to a social group prevent you from staying in or returning to your country of origin safely, you are likely a strong candidate for asylum status in the United States. Our attorneys will review the details of your situation to estimate your eligibility, help you secure asylum status and provide counsel for attaining longer term residency or full citizenship.
We understand the high stakes and stressful nature of legal action that could potentially result in the removal or deportation of yourself or a loved one. Our team of attorneys have extensive experience litigating in formal courtroom settings in front of immigration judges. We will do everything within our power to keep you in the country.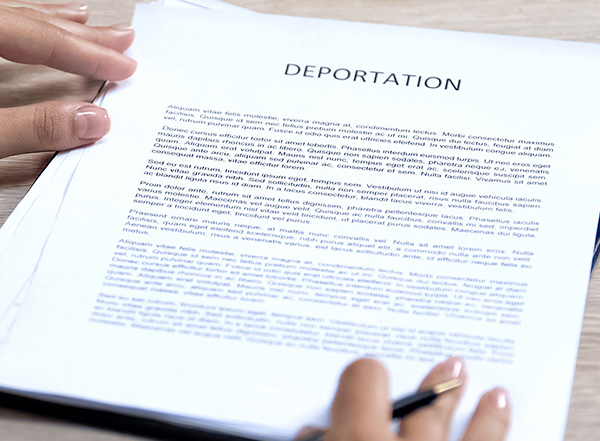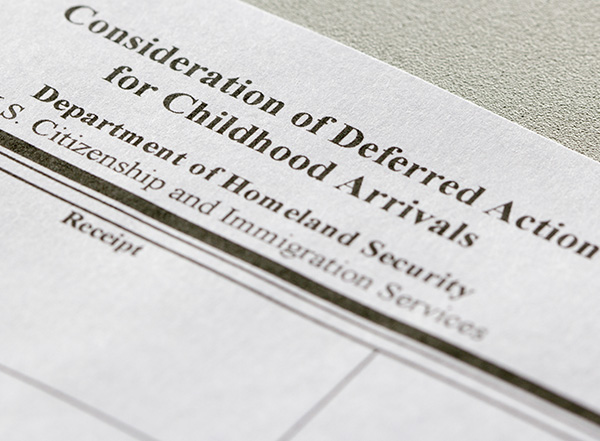 Humanitarian Visas, TPS, and DACA
At Barrales Law, we explore every avenue available to get you legally into the United States or stay if you have already arrived. Humanitarian Visas, Temporary Protected Status (TPS) and Deferred Action for Childhood Arrivals (DACA) are just a few alternative methods for residency we may be able to apply to your unique set of circumstances.
Testimony from individuals we have worked with has helped establish our reputation as the go-to choice in an immigration law firm
"Incredible firm! The attorneys here at Barrales Law really do care about their clients and are willing to go above and beyond. I couldn't have chosen a better lawyer. Thank you so much!"
"Best law firm around. Very professional and friendly staff. Thanks to Maria for all your support. A thousand thanks for your support throughout this process and for giving my family one more opportunity for happiness."
Personalized Attention For All
You'll Speak Directly With An Attorney