Positions will be posted as available. Please check back here or contact us if you have any questions. Thank you.
"Working at Barrales Law has given me the opportunity to work with amazing people . They create a teamwork environment where we succeed as a team, but also have the opportunity to grow as individuals and become the best version of ourselves personally and professionally. Barrales Law is more than just a workplace, it is a family."
For information on how to join our team call or email us at:
(617) 720-3600 or email info@barraleslaw.com.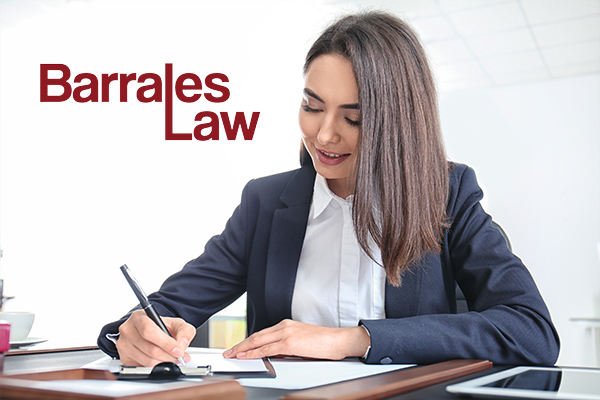 Open Positions, If Available, Will Appear Here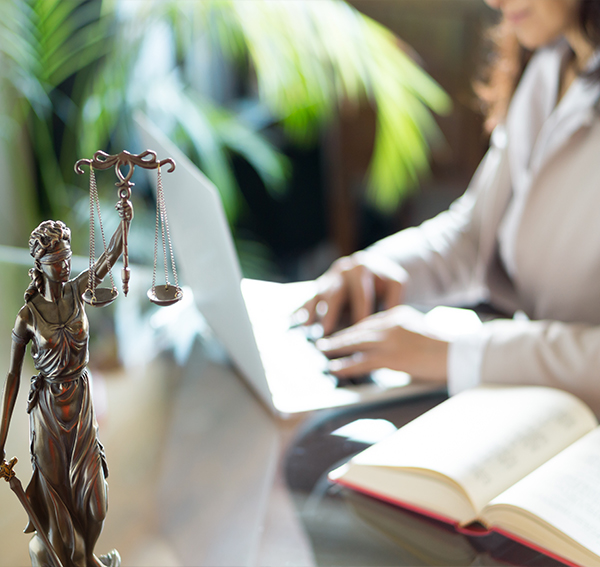 At Barrales Law, our mission is to advocate for the rights of the immigrant community with honesty, compassion and persistence. We look for strong professionals to uphold our mission and contribute to the growth of the business.