Currently we are hiring and resumes can be sent to careers@barraleslaw.com. Please check back here or contact us if you have any questions. Thank you.
"Working at Barrales Law has given me the opportunity to work with amazing people . They create a teamwork environment where we succeed as a team, but also have the opportunity to grow as individuals and become the best version of ourselves personally and professionally. Barrales Law is more than just a workplace, it is a family."
We offer a friendly work environment, reasonable hours and billing requirements, paid vacation and sick time, Health insurance Reimbursement stipend, 401k retirement plan with employer contribution, gym access, office snack station, and professional development. Barrales Law supports a work life balance where we encourage our employees to clock out daily at a reasonable time, as well as offer all employees the week between Christmas and New Years' off and during the summer months we close early on Fridays. 
Barrales Law is an equal opportunity employer and considers qualified applicants for employment without regard to race, color, creed, religion, national origin, sex, sexual orientation, gender identity and expression, age, disability, or Vietnam era, or other eligible veteran status, or any other protected factor. 
For information on how to join our team call or email us at:
(617) 720-3600 or email careers@barraleslaw.com.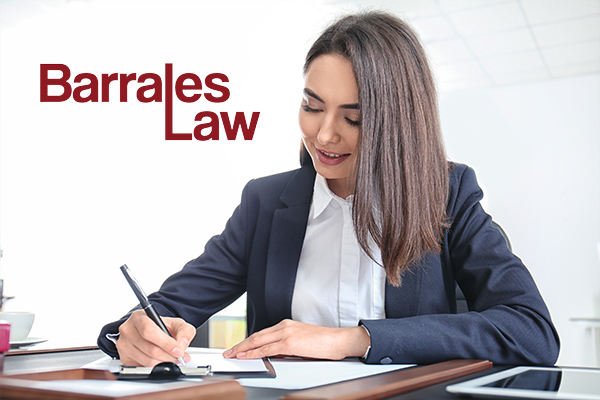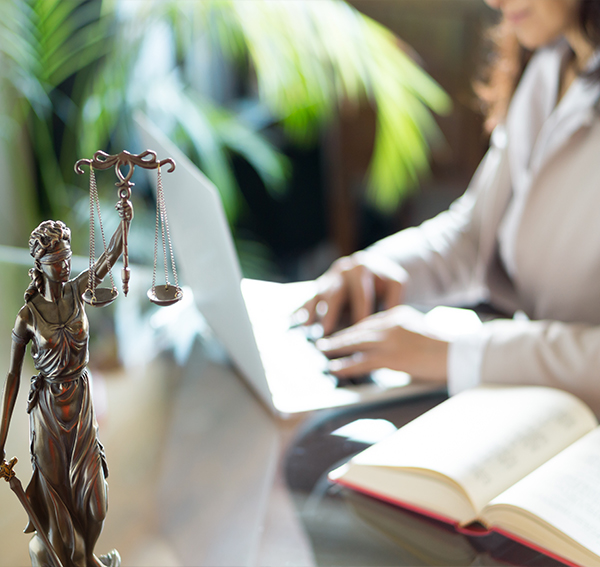 At Barrales Law, our mission is to advocate for the rights of the immigrant community with honesty, compassion and persistence. We look for strong professionals to uphold our mission and contribute to the growth of the business.