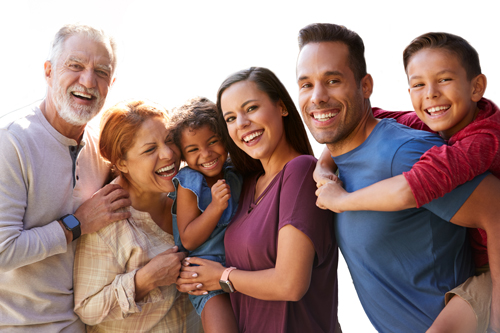 Passionate about Immigrant Rights and Immigration Law
Advocating for the rights of the immigrant community with honesty, compassion, and persistence.
Barrales Law is a Boston-based law firm renown for its commitment to client-centered advocacy. Having personally navigated legal issues pertaining to immigration from at an early age, our firm's founder and namesake, Attorney Talia Barrales, has developed a steadfast commitment to providing individualized legal services to meet the complex needs of clients who find themselves in similar situations. Since our inception in 2013, our team of lawyers have helped countless immigrants gain lawful status in the United States and continue to do so to this day.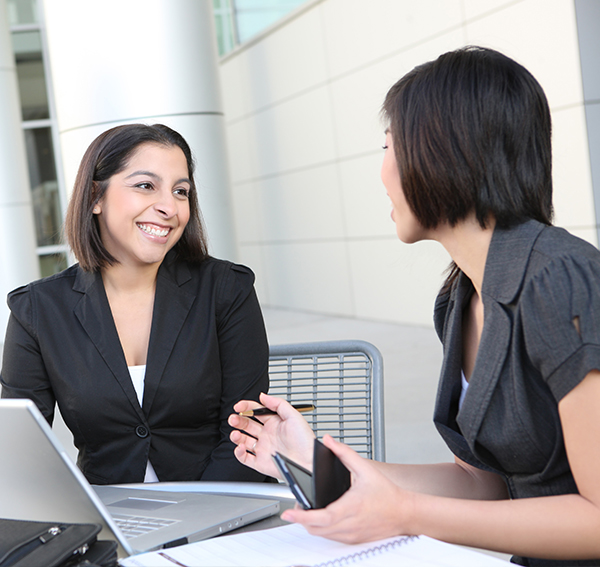 At Barrales Law, the scale of our practice and diversely talented roster of attorneys enable us to take on even the most complex immigration law cases with confidence and efficiency. We can help you attain legal residency through traditional methods like green card applications, citizenship and naturalization applications and consular processing. Depending on the circumstances of your case, we may be able to apply for humanitarian visas, Temporary Protected Status (TPS), Deferred Action for Childhood Arrivals (DACA) and asylum status as well. Even if you are facing removal or deportation, we can carefully craft a strong defense and litigate on your behalf to secure your opportunity to remain in the country.
Associations & Membership
Keep Up with Us for Helpful Immigration Law Info & More
Personalized Attention For All
You'll Speak Directly With An Attorney
"Incredible firm! The attorneys here at Barrales Law really do care about their clients and are willing to go above and beyond. I couldn't have chosen a better lawyer. Thank you so much!"
"Best law firm around. Very professional and friendly staff. Thanks to Maria for all your support. A thousand thanks for your support throughout this process and for giving my family one more opportunity for happiness."