Family-based immigration petitions are some of the most effective means of gaining legal permanent resident status (LPR) in the United States. At Barrales Law, we specialize in helping spouses, children, parents and other qualifying family members of U.S. citizens, located both domestically and abroad, navigate this process to achieve desirable outcomes in a timely manner. As immigrants ourselves, our team of attorneys fully appreciates the gravity of legal issues surrounding immigration as well as the impact they can have on the lives of individuals and families. Our track record of success and personalized approach have helped position us as the go-to firm for family-based immigration petitions in Massachusetts.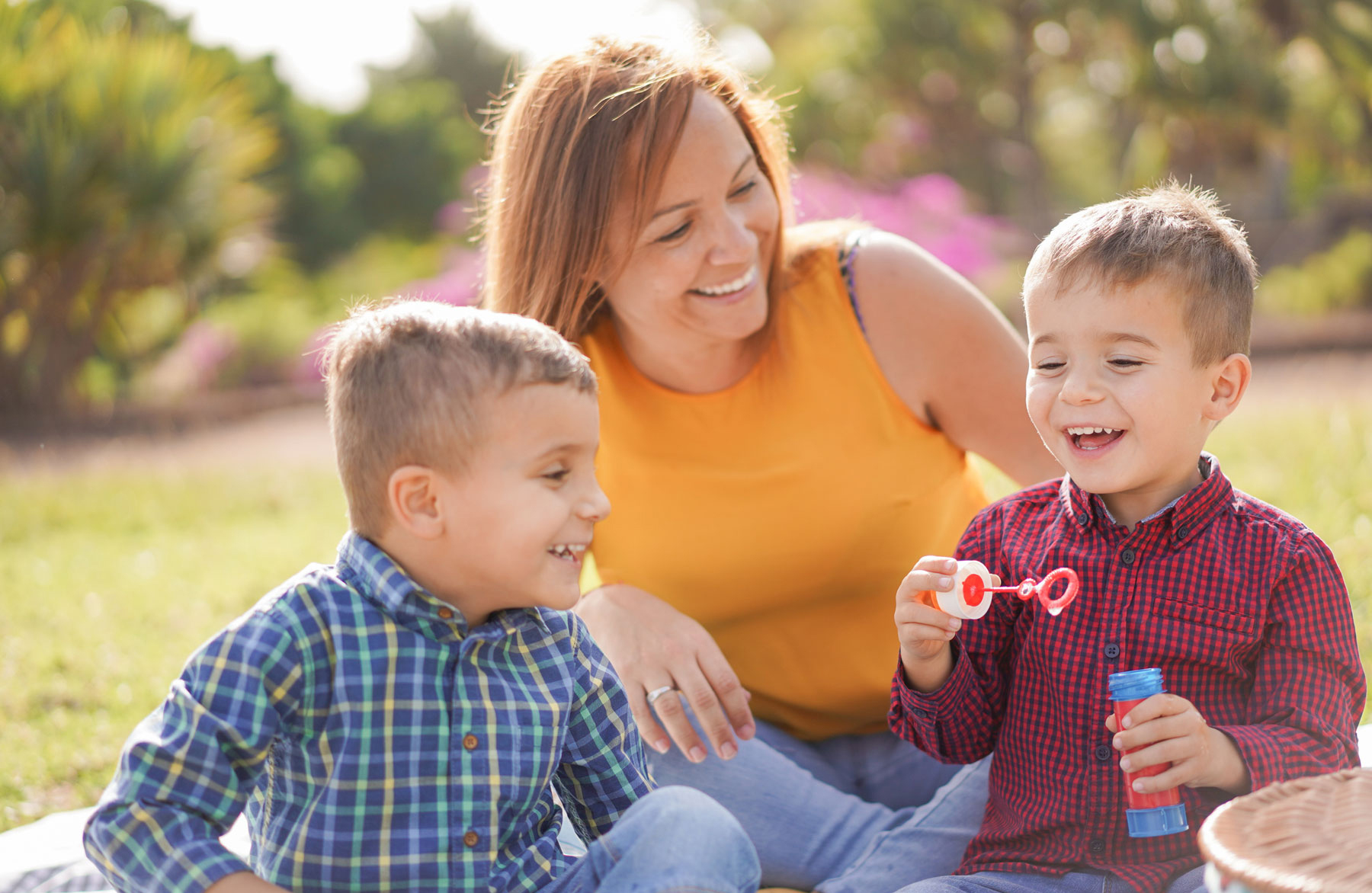 Our reputation as the first choice for legal assistance with family-based immigration petitions in Massachusetts is built, in part, on positive client feedback. Ruben expresses his satisfaction in our services, "The best. Excellent work. My entire family has managed to win cases and obtain papers in this country."
In another five-star review, Sandra shares her experience, "The work was excellent. I am very happy for what we have accomplished so far. I thank God first and all the staff of Talia Barrales' office for the way they have treated me. Thank you all very much. Have a merry Christmas and a happy New Year. Blessings to all."
No matter what your specific circumstances surrounding family-based immigration petitions in Massachusetts may be, you can count on our team at Barrales Law to provide the legal insight, assistance and representation that you need. Our bilingual attorneys consult directly with you to familiarize themselves with the details of your unique situation. Using this information, we can carefully create and enact a customized legal strategy that reflects your goals and addresses any challenges that you may be facing. These efforts can include personalized consultation, sponsorship coordination, drafting and filing essential documents, advocating to USCIS and more. We are fully prepared to defend your interests through formal litigation when such measures prove necessary.
At Barrels Law, we take a comprehensive and compassionate approach to legal advocacy. When you enlist the help of our team of attorneys to assist with your family-based immigration petition, you can expect a straightforward and pleasant process from start to finish. We keep close tabs on filing deadlines, correspondence with government agencies and all other time-sensitive or otherwise critical aspects of family-based immigration petitions in Massachusetts. You will be informed of each step and its result as they take place so that you know exactly what to expect and when.
If you need legal assistance with family-based immigration petitions in Massachusetts, call (617) 720-3600, email info@barraleslaw.com or contact us using the button below to get started.
Testimony from individuals we have worked with has helped establish our reputation as the go-to choice in an immigration law firm
"Incredible firm! The attorneys here at Barrales Law really do care about their clients and are willing to go above and beyond. I couldn't have chosen a better lawyer. Thank you so much!"
"Best law firm around. Very professional and friendly staff. Thanks to Maria for all your support. A thousand thanks for your support throughout this process and for giving my family one more opportunity for happiness."
Personalized Attention For All
You'll Speak Directly With An Attorney