About Our Firm
Barrales Law is a specialized law firm that focuses on the consulting, advocacy and representation of clients facing legal challenges surrounding the immigration process in the United States. We promise to listen to you, help you identify your unique goals and develop a customized legal strategy aimed at achieving stability and positive outcomes. Our team of experienced attorneys keep pace with rapidly changing laws to provide creative answers to complex legal issues. Every member of our legal team is admitted to practice in the Commonwealth of Massachusetts.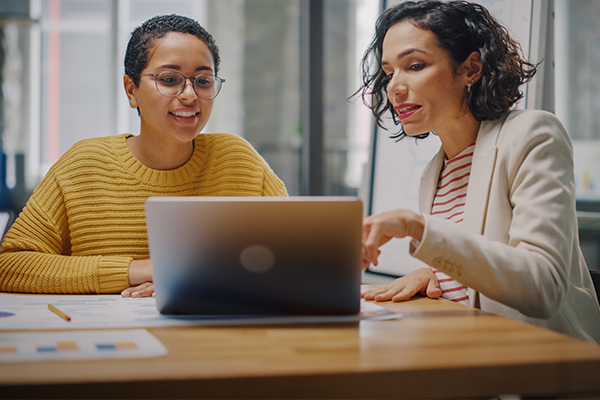 At Barrales Law, our mission is to advocate for the rights of the immigrant community with honesty, compassion and persistence. Because we believe that client communication is the key to building a successful case strategy, our bilingual attorneys collaborate with clients in their language of choice. Through establishing a clear understanding of the case at hand, we can best help our clients navigate the legal system with confidence and efficiency. We strive to provide comprehensive and compassionate legal advocacy while also keeping clients informed throughout every step of the process.
Talia Barrales,
Principal Attorney of Barrales Law
Originally from Mexico, Attorney Talia Barrales immigrated to the United States at the age of 4 with her family. After earning a Bachelor of Arts in Communication from California State University and a Juris Doctor from the Massachusetts School of Law, Talia founded Barrales Law in 2013. Talia is dedicated to fighting on behalf of immigrant workers and families and has extensive experience representing clients in complex immigration and employment law matters. In 2019, Talia argued and won a precedent-setting case before the United States First Circuit Court of Appeals in Rosales Justo v. Sessions (2018).
Talia has built a successful law firm while remaining committed to providing pro bono services for indigent and low-income clients. In addition to working on various social justice projects, she is both a member and generous donor to Cosecha, an organization that advocates for immigrant rights, and The Chica Project, a nonprofit that promotes female empowerment. She is constantly involved in community projects that focus on access to justice and the advancement of human rights. The Boston City Council formally recognized Talia for her commitment to promoting women's rights by designating January 20, 2017 as "Talia Barrales Day."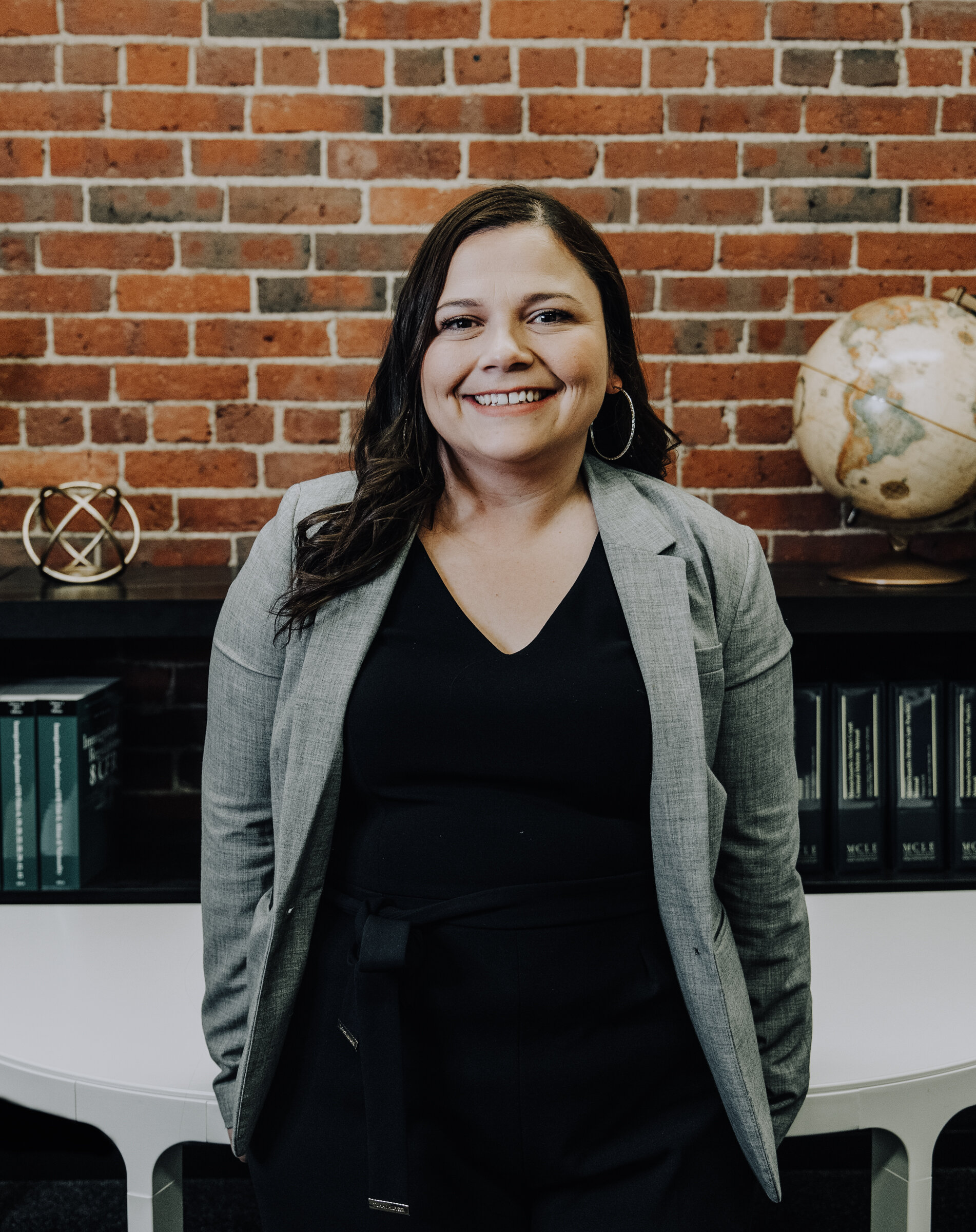 Talia's expertise in immigration law is highly sought after and has landed her coverage in print and broadcast outlets throughout Massachusetts, including The Boston Globe, Telemundo, and Univision. In 2020, Talia was recognized by the Boston Business Journal as one of the "Top 40 Under 40" Boston professionals. Talia is frequently invited to speak at universities and professional conferences. She was a featured speaker at the "Nuestra Voz": Amplifying Latino Power, Influence, and Impact Conference.
Talia is admitted to practice in the Commonwealth of Massachusetts. Her professional associations include the Boston Bar Association, American Immigration Lawyers Association and the Massachusetts Bar Association.
Personalized Attention For All
You'll Speak Directly With An Attorney
"Thanks to Barrales Law Office and all its lawyers. We are very happy to be in this country with our family and nothing would have been possible without Barrales Law."