From employment and education opportunities to healthcare access and housing, legal matters surrounding immigration in the United States can have a dramatic impact on individuals and their families. At Barrales Law, we have come to understand the gravity of these issues first-hand – as immigrants ourselves. Our personal insights and years of legal experience enable us to consistently secure favorable outcomes for our clients. Family-based immigration petitions, U.S. citizenship and naturalization applications, removal and deportation defense, green card applications and consular processing are just a few of our areas of immigration law expertise. We also specialize in cases pertaining to asylum, humanitarian visas, TPS and DACA.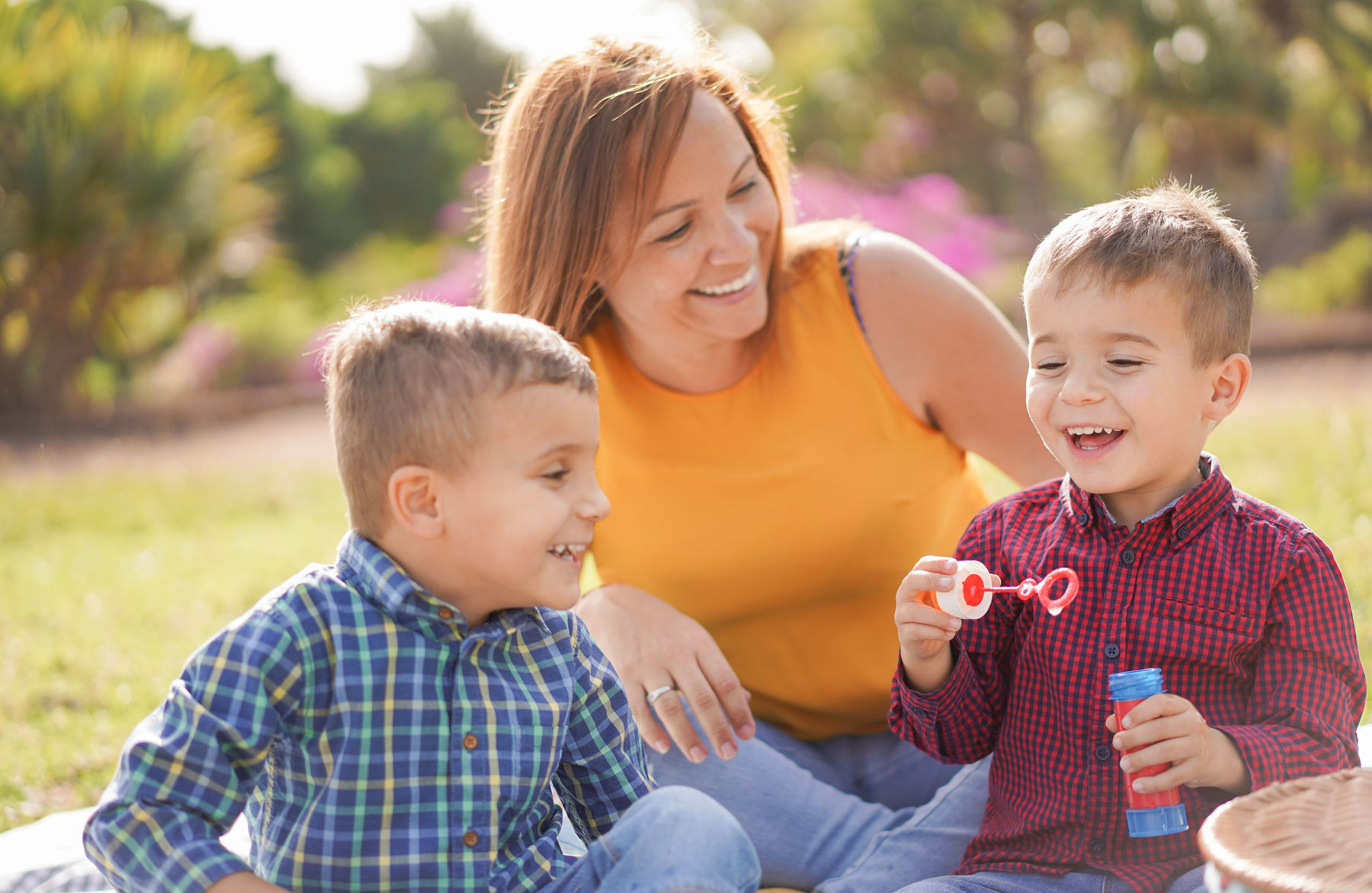 Our reputation as the first choice for those in need of an immigration lawyer in Boston is built on the success of our client's cases as well as their positive feedback. Leidy summarized our approach in her concise 5-star review, "Excellent lawyer! Honest and committed to the community."
Lorn shares his experience, "They assisted with a juvenile visa and asylum case. We are 100% satisfied with their services. Their staff is very friendly, respectful, and hard working. The cases moved pretty quickly, and they made things easier. If you are looking for assistance with your immigration case, this is definitely the law firm you want by your side. We are highly satisfied with their services and highly recommend them."
No matter what your specific need for an immigration lawyer in Boston may be, you can count on our team at Barrales Law. Our bilingual attorneys discuss the details of your case directly with you and in your preferred language so that nothing is lost in translation. From there, we can create an ideal legal strategy that reflects your goals as well as any specific challenges that you may face. Our efforts can include assistance with the initial drafting and submission of applications, appeals, advocating on your behalf with various government agencies and more. We are fully prepared to defend your interests in courtrooms across Massachusetts as well.
When it comes to matters of immigration law, one-size-fits-all style solutions simply will not do. We have extensive experience helping clients navigate complex legal issues surrounding asylum, humanitarian visas, Temporary Protected Status (TPS) and Deferred Action for Childhood Arrivals (DACA). We will explore every option possible to protect and assist your family on your path to making the American dream a reality. Even if you are facing escalated enforcement measures – our experienced lawyers can help you stay in the country with skilled removal and deportation defense. Our versatility has helped position us as the go-to firm for an immigration lawyer in Boston and the region.
If you need an immigration lawyer in Boston, call (617) 720-3600, email info@barraleslaw.com or contact us using the form here on our website to get started.
Testimony from individuals we have worked with has helped establish our reputation as the go-to choice in an immigration law firm
"Incredible firm! The attorneys here at Barrales Law really do care about their clients and are willing to go above and beyond. I couldn't have chosen a better lawyer. Thank you so much!"
"Best law firm around. Very professional and friendly staff. Thanks to Maria for all your support. A thousand thanks for your support throughout this process and for giving my family one more opportunity for happiness."
Personalized Attention For All
You'll Speak Directly With An Attorney